Empowering Women Who Are Rebuilding Their Lives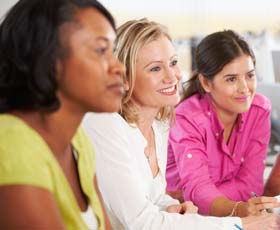 Who We Serve
Women recovering from domestic violence, homelessness, & other challenges. MORE »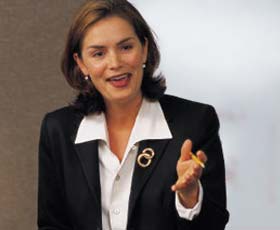 What We Do
Personal & professional development, training & coaching.
LEARN HOW »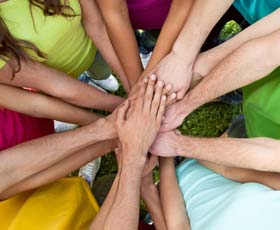 How You Can Help

Please help us change lives
Donate, Sponsor, Volunteer
GET INVOLVED »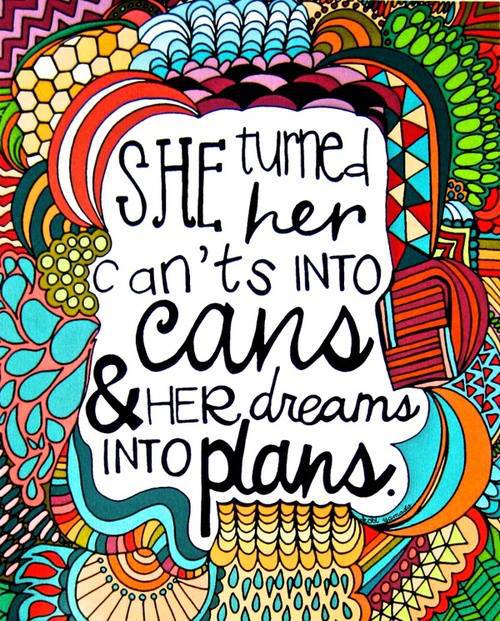 Whether you think you can, or think you can't you are right!
–Henry Ford
Whether you say you can, or say you can't you are right!
–Dana Bristol-Smith
Of course, what we think governs what we believe, what we say, and what we do. Everything starts with how we think about and what we think about ourselves. Good old Henry Ford was absolutely right.
What I say to myself, and to others, is how I behave — my words guide the actions that I take. If I say, I don't do well in interviews, I continue to reinforce that belief. Guess what? I don't do well in interviews.
When you want to feel and project confidence, you've got carefully choose your thoughts and your words.
What you tell yourself can either reduce your confidence or build it up. Do you say: "I can't, I'll try, or maybe?" Each of those words and phrases is a confidence reducer.
What can you say instead? How about using these confidence producers: "I will, I am able to, yes, I can!"
If you want to turn your can'ts into cans, start with the words that you tell yourself. Then you'll be able to turn your dreams into plans.
More Posts »  
WHY LEAP TO SUCCESS?
We serve women who have moved beyond crisis; they have taken initiative and sought help, found safety, shelter, and counseling.
What next?
How do they create a new life in which they can be successful and fulfilled? How do they build a positive future for themselves and their children?
We help them Leap to Success.

Now, they are
stepping up, speaking out,
& changing the world.
COMMUNITY IMPACT
Our grads are inspiring thousands of women around the region through our outreach programs.
LEARN HOW »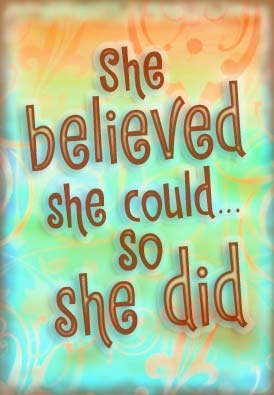 Unlock Your Leap – Dana Bristol-Smith
SUCCESS STORIES
Our graduates have triumphed over extreme circumstances and are building new futures for themselves and their families.
LEARN HOW »
---

Join our Facebook community