Empowering Women Who Are Rebuilding Their Lives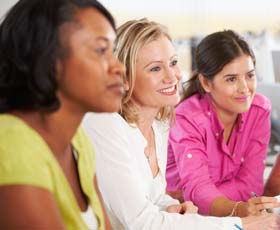 Who We Serve
Women recovering from domestic violence, homelessness, & other challenges. MORE »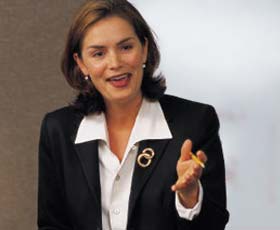 What We Do
Personal & professional development, training & coaching.
LEARN HOW »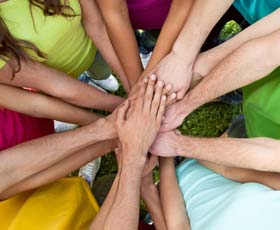 How You Can Help

Please help us change lives
Donate, Sponsor, Volunteer
GET INVOLVED »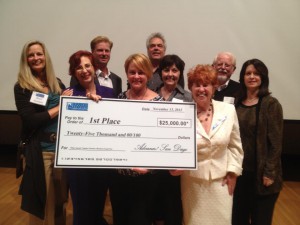 I agonized and struggled writing this 3 minute speech. How could I encapsulate and convey how lives were changing in Leap to Success programs in just 3 minutes? I was guided by the help of mentors and coaches through Social Venture Partners, our team, and terrific presentation coaches Chris Witt and Jeff Bucholtz. The whole team was there with their support.
We had a winning idea (really, a secret weapon) that worked out beautifully. So beautifully in fact, that out of 85 organizations we were selected as the First Prize $25,000 winner.
Here's the Advance San Diego Competition (scroll to 38.55 for our presentation)
More Posts »  
WHY LEAP TO SUCCESS?
We serve women who have moved beyond crisis; they have taken initiative and sought help, found safety, shelter, and counseling.
What next?
How do they create a new life in which they can be successful and fulfilled? How do they build a positive future for themselves and their children?
We help them Leap to Success.

Now, they are
stepping up, speaking out,
& changing the world.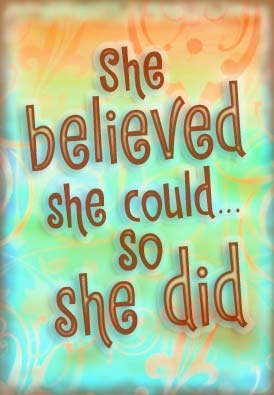 SUCCESS STORIES
Our graduates have triumphed over extreme circumstances and are building new futures for themselves and their families.
LEARN HOW »
COMMUNITY IMPACT
Our grads are inspiring thousands of women around the region through our outreach programs.
LEARN HOW »
---

Join our Facebook community
Our Sponsors