Empowering Women Who Are Rebuilding Their Lives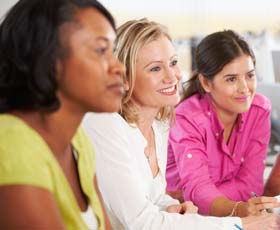 Who We Serve
Women recovering from domestic violence, homelessness, & other challenges. MORE »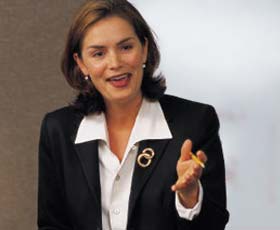 What We Do
Personal & professional development, training & coaching.
LEARN HOW »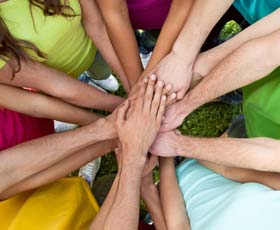 How You Can Help

Please help us change lives
Donate, Sponsor, Volunteer
GET INVOLVED »
LaKesha, a domestic violence survivor, was one of the six women in our very first program in 2008. Today she is an amazing mom, a minister with her church, works in healthcare, and is finishing her BA in healthcare administration. The icing on the cake is that she is completing her training to join our instructor team.
Yesterday I had the privilege of speaking to 100+ women educators from Delta Kappa Gamma Chi with LaKesha and her lovely daughter A'Landris.

More Posts »  
WHY LEAP TO SUCCESS?
We serve women who have moved beyond crisis; they have taken initiative and sought help, found safety, shelter, and counseling.
What next?
How do they create a new life in which they can be successful and fulfilled? How do they build a positive future for themselves and their children?
We help them Leap to Success.

Now, they are
stepping up, speaking out,
& changing the world.
COMMUNITY IMPACT
Our grads are inspiring thousands of women around the region through our outreach programs.
LEARN HOW »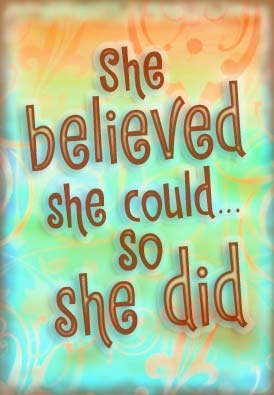 Unlock Your Leap – Dana Bristol-Smith
SUCCESS STORIES
Our graduates have triumphed over extreme circumstances and are building new futures for themselves and their families.
LEARN HOW »
---

Join our Facebook community