Empowering Women Who Are Rebuilding Their Lives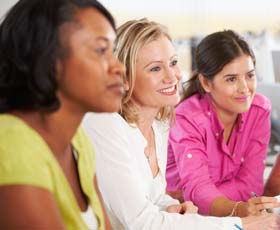 Who We Serve
Women recovering from domestic violence, homelessness, & other challenges. MORE »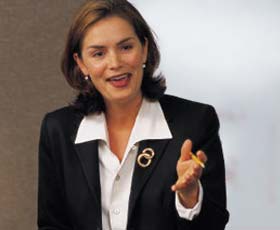 What We Do
Personal & professional development, training & coaching.
LEARN HOW »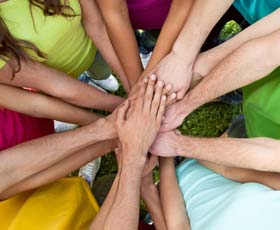 How You Can Help

Please help us change lives
Donate, Sponsor, Volunteer
GET INVOLVED »
It was Jan 12, 2012 and the judge had just sentenced me to a military correctional facility for 50 months. My view of my future was dark and the climate of my destiny was very cold.
I remember thinking:
How am I going to survive this kind of distance away from my only child?
How am I going to raise my son from prison?
Will he still love me when I return home?
Will I survive this storm mentally?
I wept all the way to Naval Consolidated Brig Miramar, my new home and cried for months while beginning my new lifestyle.
More Posts »  
WHY LEAP TO SUCCESS?
We serve women who have moved beyond crisis; they have taken initiative and sought help, found safety, shelter, and counseling.
What next?
How do they create a new life in which they can be successful and fulfilled? How do they build a positive future for themselves and their children?
We help them Leap to Success.

Now, they are
stepping up, speaking out,
& changing the world.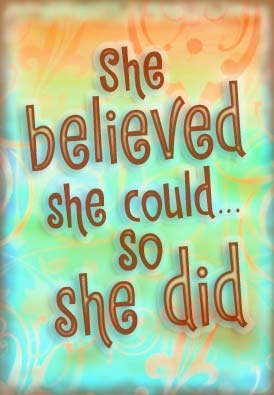 Unlock Your Leap
Dana Bristol-Smith, TEDx Encinitas
---
SUCCESS STORIES
Our graduates have triumphed over extreme circumstances and are building new futures for themselves and their families.LEARN HOW »
COMMUNITY IMPACT
Our grads are inspiring thousands of women around the region through our outreach programs.
LEARN HOW »
---

Join our Facebook community
Our Sponsors