Empowering Women Who Are Rebuilding Their Lives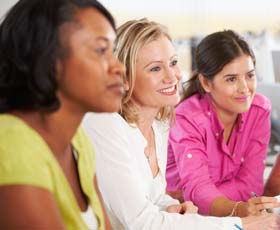 Who We Serve
Women recovering from domestic violence, homelessness, & other challenges. MORE »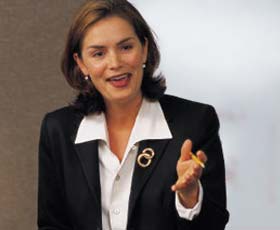 What We Do
Personal & professional development, training & coaching.
LEARN HOW »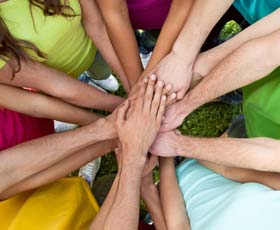 How You Can Help

Please help us change lives
Donate, Sponsor, Volunteer
GET INVOLVED »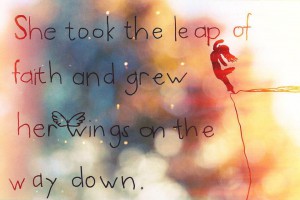 "What I am learning in the Leap to Confidence class I am applying to my life with amazing results! Reaching goals has been hard but with with the tools I have now, I am reaching my goals and setting new ones each week. In a one week period I was able to obtain 2 professional references and receive a raise at my current job! I am absolutely certain that the information, guidance and support I have received at Leap to Confidence has made the difference!" Carrie
Registration is now open for our San Diego series starting on May 5 and our Vista class starting May 21st. Women may be registered by their case managers from our community partners. For info call 760-710-9510 or email Kelley, Outreach Coordinator.
More Posts »  
WHY LEAP TO SUCCESS?
We serve women who have moved beyond crisis; they have taken initiative and sought help, found safety, shelter, and counseling.
What next?
How do they create a new life in which they can be successful and fulfilled? How do they build a positive future for themselves and their children?
We help them Leap to Success.

Now, they are
stepping up, speaking out,
& changing the world.
COMMUNITY IMPACT
Our grads are inspiring thousands of women around the region through our outreach programs.
LEARN HOW »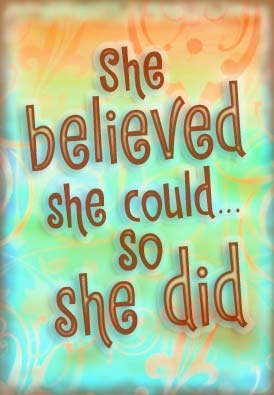 Unlock Your Leap – Dana Bristol-Smith
SUCCESS STORIES
Our graduates have triumphed over extreme circumstances and are building new futures for themselves and their families.
LEARN HOW »
---

Join our Facebook community