Empowering Women Who Are Rebuilding Their Lives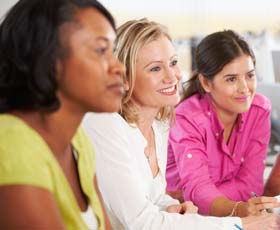 Who We Serve
Women recovering from domestic violence, homelessness, & other challenges. MORE »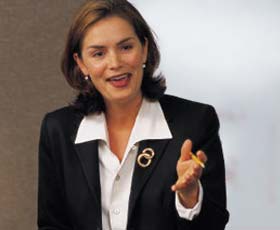 What We Do
Personal & professional development, training & coaching.
LEARN HOW »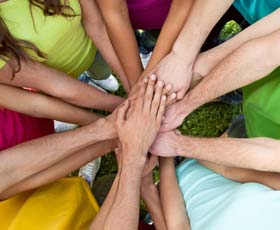 How You Can Help

Please help us change lives
Donate, Sponsor, Volunteer
GET INVOLVED »
PLEASE JOIN US FOR


A Champagne Reception Benefit
SATURDAY, APRIL 19TH
2:00 – 5:00 PM
Carlsbad, CA
SPECIAL GUEST
Bonnie Dumanis,
San Diego District Attorney
Meet and greet our amazing graduates! You'll be inspired by how they have overcome domestic violence and homelessness and so many hurdles to succeed in life. You'll see their art & wares and have the opportunity to take home fantastic items to beautify your house.
Help us Launch the Empower 100 Women Campaign to benefit the women who are waiting to Leap to Success!
At our fabulous Champagne Reception you'll enjoy:
- LIVE MUSIC
- SILENT AUCTION
- ART & FLORAL GIFTS
- HANDS-ON ART PROJECT
People who you want to know will be here! We are expecting 100+ women business owners with their special men & local public officials.
More Posts »  
WHY LEAP TO SUCCESS?
We serve women who have moved beyond crisis; they have taken initiative and sought help, found safety, shelter, and counseling.
What next?
How do they create a new life in which they can be successful and fulfilled? How do they build a positive future for themselves and their children?
We help them Leap to Success.

Now, they are
stepping up, speaking out,
& changing the world.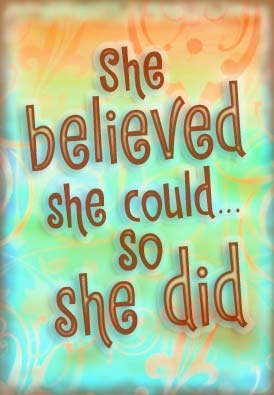 SUCCESS STORIES
Our graduates have triumphed over extreme circumstances and are building new futures for themselves and their families.
LEARN HOW »
COMMUNITY IMPACT
Our grads are inspiring thousands of women around the region through our outreach programs.
LEARN HOW »
---

Join our Facebook community
Linny Nucci
Sorry i missed Leap to Success follow up but I now am working 2pm to 10pm..and I feel like I am Leaping to Success because of the knowledge you shared in the Leap to Success classes. Thanks a million times!! ... See MoreSee Less
14 hours ago
View on Facebook
Our Sponsors